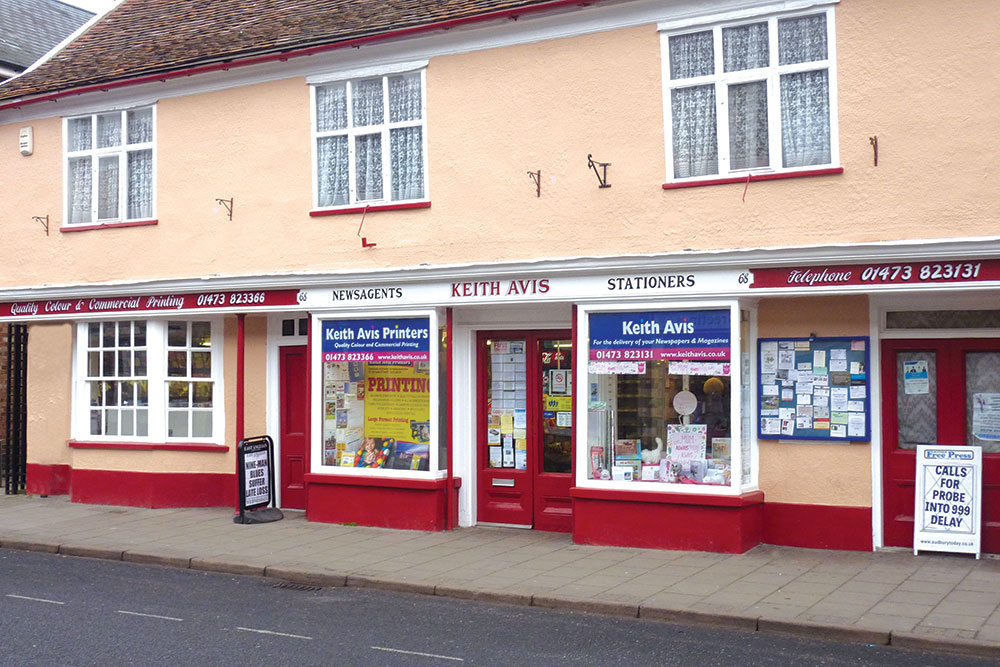 Keith Avis Printers is a family business that has been working from the same High Street premises in Hadleigh, near Ipswich, Suffolk since 1969. We are privileged to be based in a listed building of significant architectural interest that has been in continuous use as a printing works since around 1770.
To the rear of the building (opposite the side entrance of the Co-op store), you will find our print office. We have a wide range of offerings here, including personalised stationery, bespoke design and print, large format printing and even production of your local Community News magazines.
Our location in such a long-established printing works makes us very conscious of our responsibility to continue a tradition. We also know that we cannot stand still and are continuously investing in new machinery and technologies.
We feel that family ownership is one of our great strengths - it enables us to keep a tight control of costs and ensures we can give highly competitive quotes for work. The personal service we offer has resulted in an impressive list of long-standing clients - ranging from small businesses to large national companies and local government departments, as well as advertising agencies and design consultancies.
Try us next time you have a printing requirement. You are welcome to call in at any time or, if it is more convenient, we will be pleased to visit you.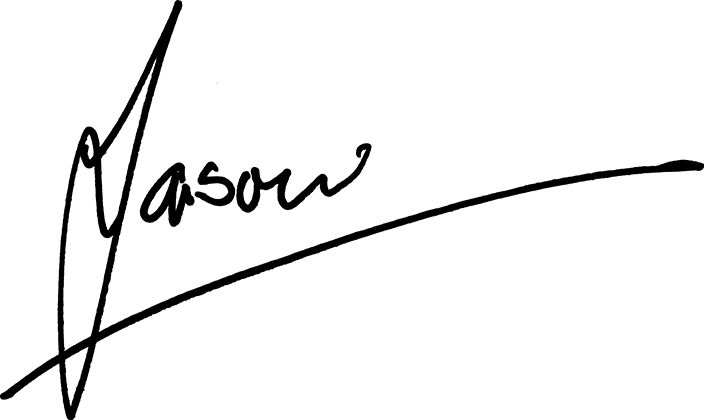 Jason Holder - Director
To discuss printing, publishing or signmaking, call us on 01473 823366 or email jason@keithavis.co.uk